---
Latest News & Information
---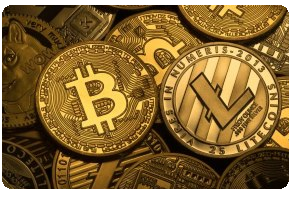 Think of cryptocurrency as digital money you can send or receive through the internet in the same way you can send or receive messages via email. Unlike traditional payments, cryptocurrency is sent from one person to another without going through any banks, government, or other middlemen. Credit card and other so-called 'digital money' fees can be as high as 6%! These fees hurt both merchants and consumers. Crypto is fast, convenient and offers financial freedom to everyone in the world. It's changing the way people think about money.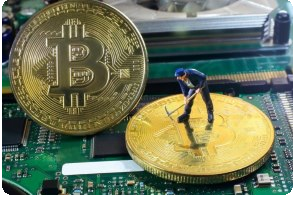 How do I get Crypto?
Crypto can be bought and sold from online exchanges using dollars, euros, and many other currencies, you can even buy crypto with a credit card. Cryptocurrency is stored on your smartphone, computer, or other mobile device using software called a 'wallet'. With a wallet, you can send or receive crypto with ease from your smartphone to anyone else in the world within seconds.
What is Mining?
Miners are an essential type of user that verify and secure crypto transactions via computing power. For their work they receive some crypto as a reward.
Current Prices
Currency Converter
Resources
Exchanges/Wallets:
Mining Guides: