We battle rush hour and face the parking nightmare that is downtown Minneapolis to bring you the exclusive review of 112 Eatery's signature burger.
Colin:
I didn't even know that 112 eatery had a burger. On previous visits I was always enticed and enthralled by something further up on the menu, so I was excited for the opportunity to try and rate their signature cheeseburger sandwich. Admittedly, I did get distracted and ordered a plethora of appetizers which was a good move as the burger is served à la carte. Once ordered the burgers were cooked and served quickly and I was intrigued that instead of a bun, 112 Eatery opted for an english muffin instead.
The patty was cooked perfectly medium with a light char and was oozing with cheese; I assumed this was going to go down as a Bro's favorite. Alas, the english muffin was the downfall for me: It was too dry. After each bite I had to chug my beer (Rush River Unforgiven Amber Ale), which paired well but not enuogh for me to feel the burger was any less than a disappointment.
The service was impeccable, and I give kudos to the kitchen for trying something different, they just didnt quite nail it.
Mike: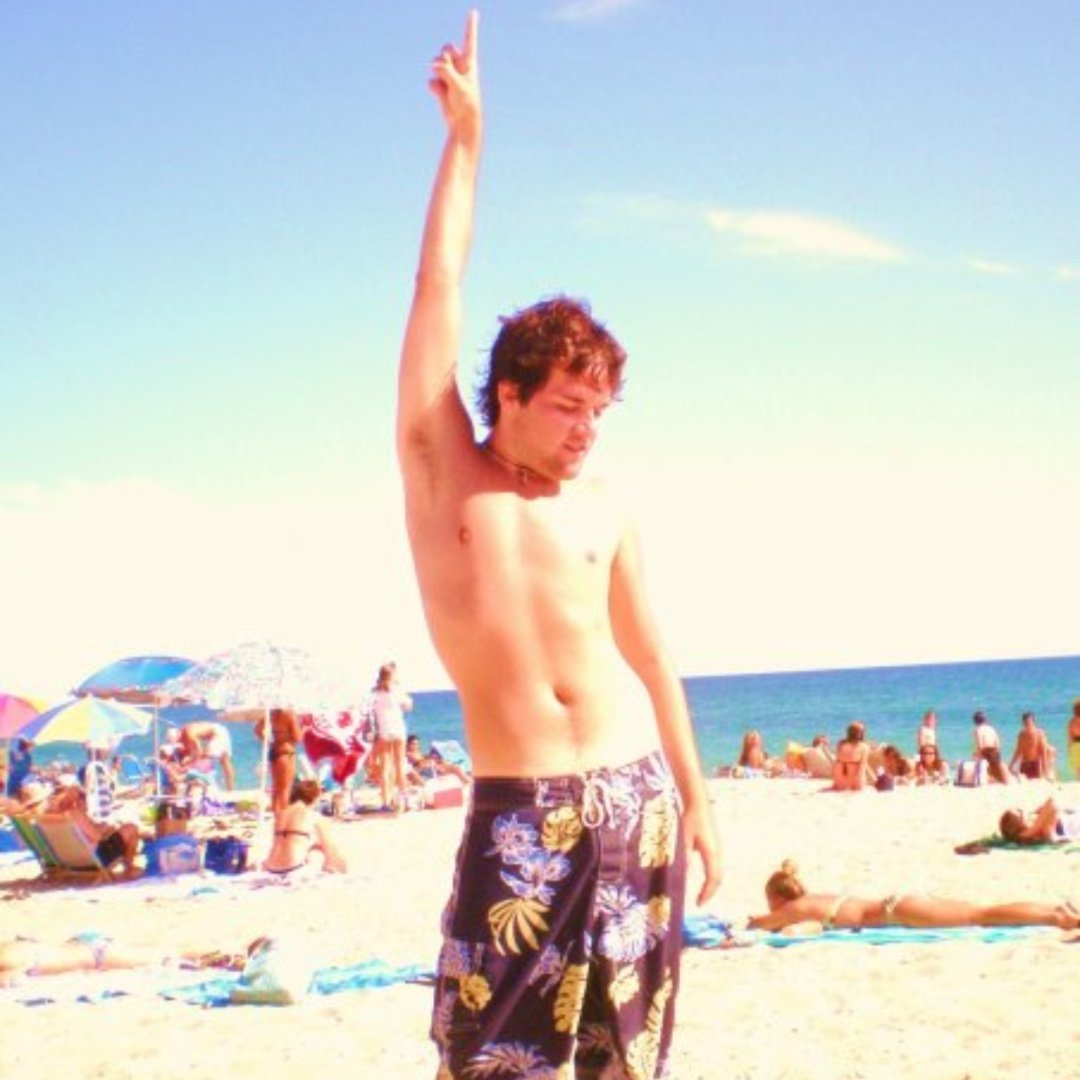 "I had heard a lot about this burger: how original it is and out of the norm from the basic burgers you find at most places. This is a special and unique burger you won't find at many places. 112 Eatery is not a place that comes to mind when thinking about a burger.
The 8oz patty is a luxurious blend lean, grass-fed beef which includes butter, eggs, sautéed onions, thyme and salt. And these guys break away from the classic American cheese and add two thick slices of Brie then served it in between an English muffin. Finish it off with bread and butter pickles or add them to the burger, whatever floats your boat. I wasn't crazy about this burger, but it was unique, so points added for creativity and trying something different."
Dan: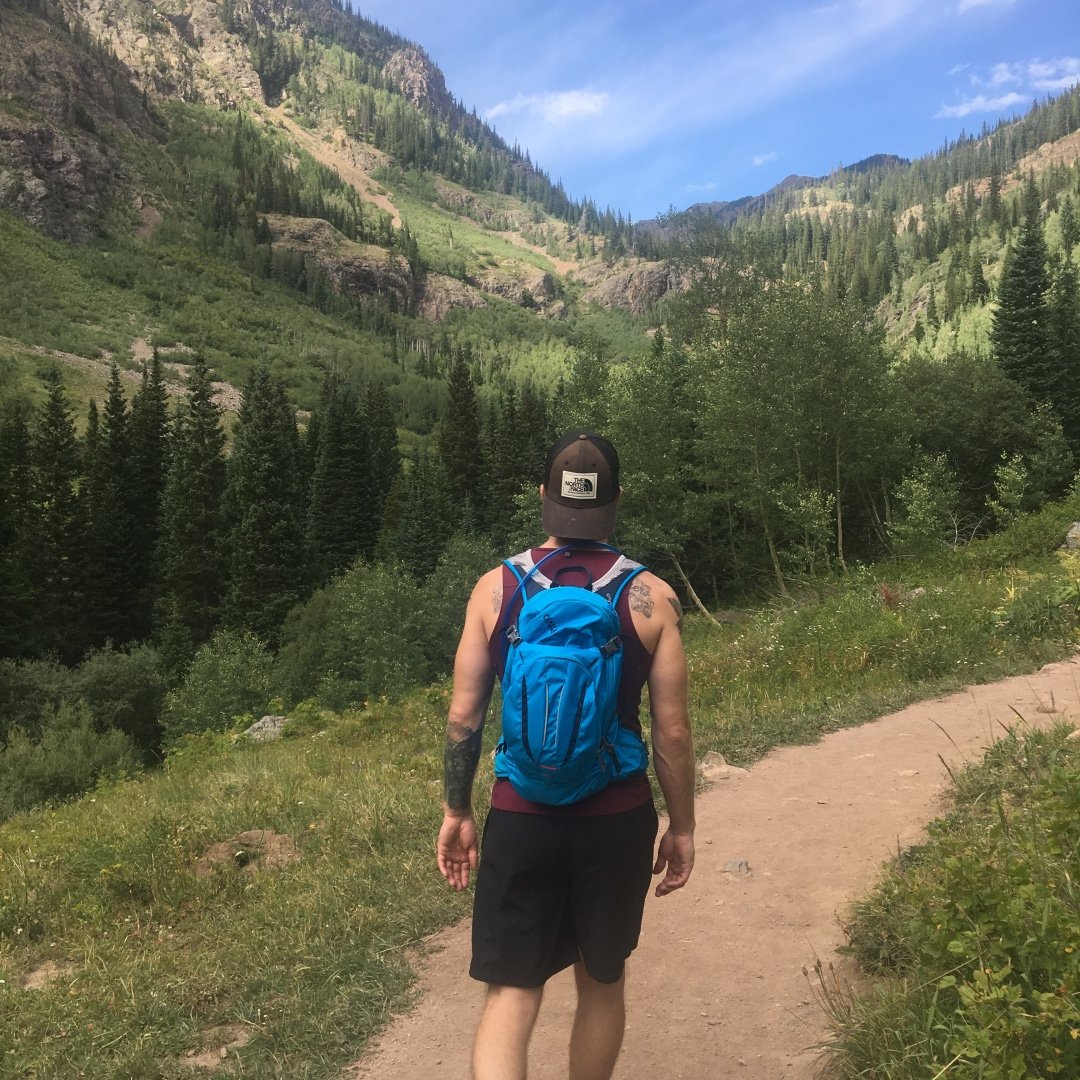 The purpose of bros, beers, burgers and books is to first and foremost, promote our long-time friendship, but also to try a variety of different styles of burgers. The latter brought us to dine at 112 Eatery. A burger that's been recommended by plenty because of the quality and the fact it's
sandwiched between an english muffin rather than a traditional burger bun.
My thoughts as this burger was planted in from of me: "dat's one thicc a** patty." This single slice of meat fooled me into thinking I had ordered a double. Topped with only cheese and a side of pickles, The 112 Cheeseburger was simple which suggested that the chef is confident in his/her preparation. I was surprised at how much the english muffin changed the taste of the burger. Giving a dry contrast to the delectably juicy patty. The meat was tender and slightly charred on the outside offering an interesting flavor.
I coupled tonight's burger with a Fair State Roselle, a sour beer, because the "I'm drinking sours all year round" tour is still transpiring. My conclusion: it pairs good with everything. Two weeks later, I'm still confused at how the english muffin made me feel. Innovative? Creative? Slightly betrayed? Maybe I'm traditional, but give me buttery buns (noice!) and I'm happy. Serious props goes to one of our servers that vigorously described our cheese plate appetizer in great detail. It alone, was almost worth the price of admission.